Lithophane Gift Memorabilia
A lithophane is an etched or molded artwork in very thin translucent porcelain or plastic that can be seen clearly only when back lit with a light source. They can be created only using 3D printing technology.
Get your own custom made 3D printed Lithohane photoframe and commemorate a special event, memory, or person – forever.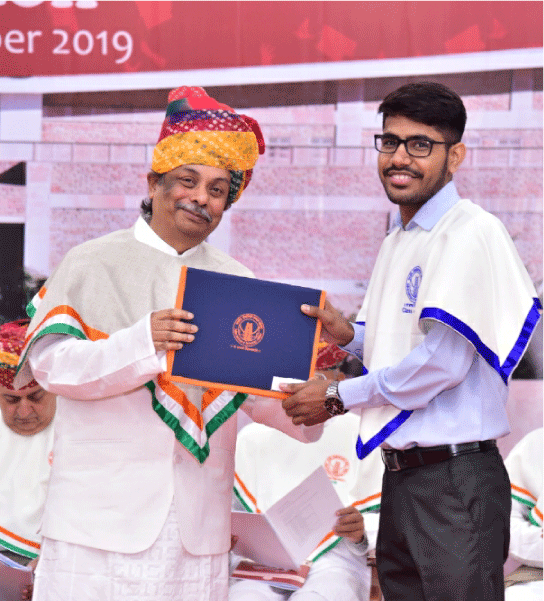 Submitted Photo
3D Printed Photoframe Lights Off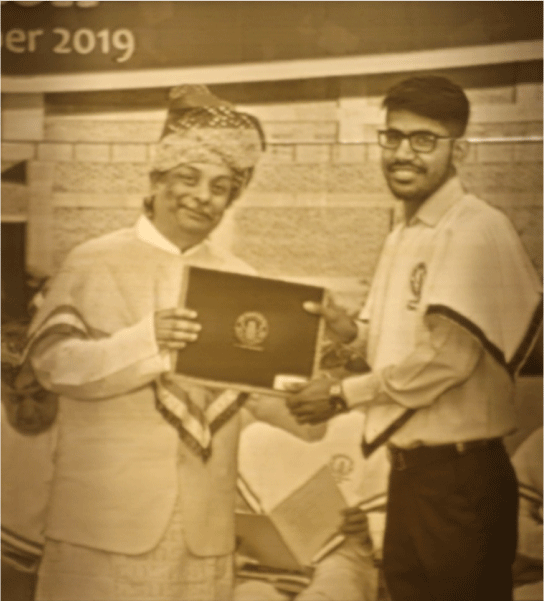 3D Printed Photoframe Lights ON
White Frame
Black Frame